Resume
Click here to view my LinkedIn.
Experience
Software Developer [Web Applications] - Cubist Media Group
September 2015 - March 2016
Developed web applications & eLearning courses with JavaScript, jQuery, HTML5, CSS, SharePoint, & SPServices
Created information architecture and wireframes of web applications for external clients such as GlaxoSmithKline
Developed SharePoint technical solutions for development, branding redesign, and administration
Software Developer [Enterprise Architecture] - National Board of Medical Examiners
September 2014 - March 2015
Developed Configuration Management Database System to retrieve/query data from multiple sources
Coded programs and scripts to create & maintain database objects, reconcile data, and report differences
Developed state transition and other models for persisted objects & analyzing data sets to report structures
IT Project Manager - Cigna Healthcare
September 2013 - March 2014
Led Project Management & Requirements Gathering for Redesign of HR Globalization for Intranet Site
Facilitated and conducted System, User Acceptance, and Regression testing while managing project status for issues
Developed SharePoint community site creation; security provisioning; and production support
Skills
Programming: Javascript, jQuery, HTML, CSS, Python, VHDL, C/C++, MSSQL, Java, Shell, Lego NXT
Applications: MATLAB, Git, SVN, Jira, Bootstrap, WordPress, MSSQL Server, Xilinx Vivado, PSpice, PSoc Creator, XMind, ERStudio Data Architect, Microsoft Project & SharePoint Development; AutoCAD, Adobe Dreamweaver, Photoshop & Lightroom; Sony Vegas Pro
IT Knowledge: Agile & Waterfall Methodologies; Project Management; Enterprise Architecture; ETL Framework
Projects
International Consulting Residency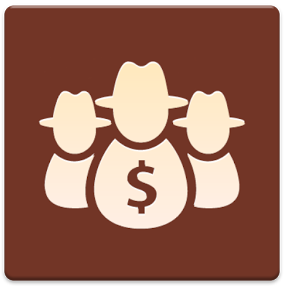 Developing marketing research & monetization strategies for a globally-utilized application for sharing and paying expenses
Brainstorming and developing partnerships in the United States
Vaccine R/F Off-Grid Energy System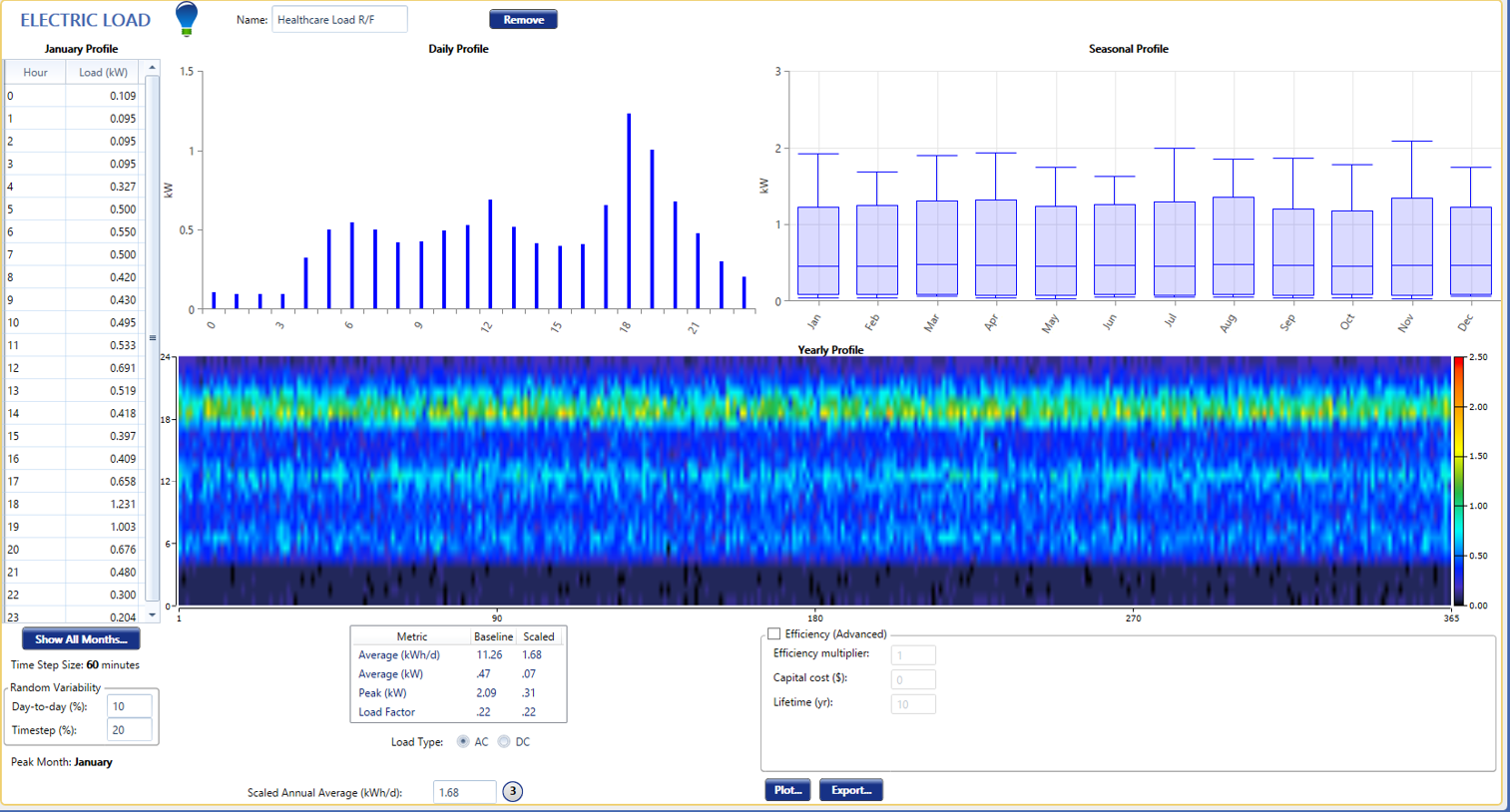 Designed an Off-Grid Energy System for a DC powered refrigerator/freezer used for medical vaccine storage at a site outside the interior city of Abuja, Nigeria using HOMER Pro Software and Power Engineering research
Philly Codefest Dean's Innovation Winner - Life Sign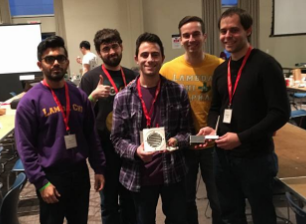 Role: Team Leader, Web Developer, Algorithms
In 24 hours, we developed a Wi-Fi detection monitoring system that attains information from Wi-Fi enabled devices within a defined threshold. The data was recorded passively via a monitoring USB interface to capture mobile probing
Single Cycle MIPS Processor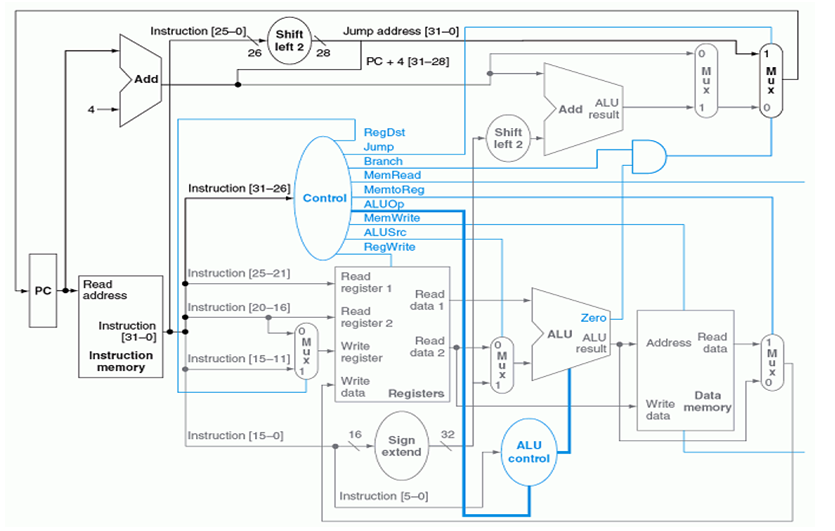 Role: Team Leader & Engineer
Developed a complete VHDL description of the MIPS-32 CPU and simulated it by executing a set of programs to demonstrate correct functionality of the processor.
Simulated, debugged, and tested VHDL code using ModelSim
Let's Go Fishing! - Pokemon Fishing Game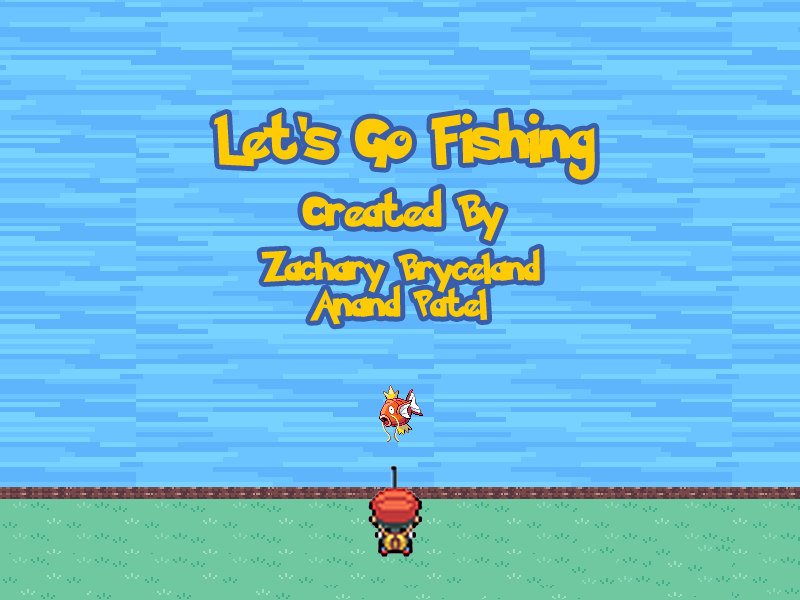 Role: Team Leader & Engineer
We created a Pokemon based fishing game using a MATLAB GUI as the platform. This was interfaced with an accelerometer that used the arduino as a microcontroller. We were able to successfully implement features such as a Pokemon like loading screen, reeling and casting a fishing rod using the accelerometer and simulating the action and results within MATLAB.
Cigna Train YOU Application
Role: Team Leader, Engineer, Designer
Within my first co-op at CIGNA, I led the TECDP co-ops to create a "proof-of-concept" application called Train YOU as our final project. This consisted of an iOS/Android based application that would encourage Cigna insured users to become healthier and help with the "GO YOU" initiative.
Bio-sensing Devices for Medical Applications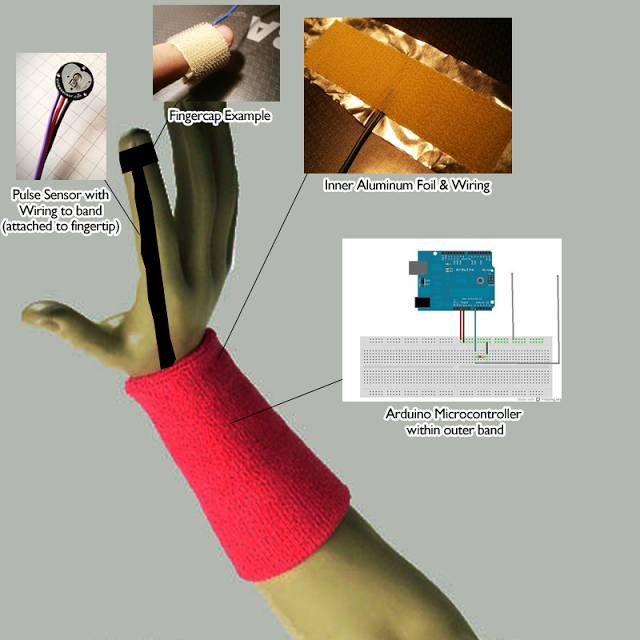 Role: Team Leader, Researcher, Developer
Worked with a team to use bio-sensing and bio-feedback response systems to simulated biomedical signals important in medical applications, develop a wristband that detects hypoglycemia through measurement of heart rate and detection of excess sweating.
Autonomous Waste Robot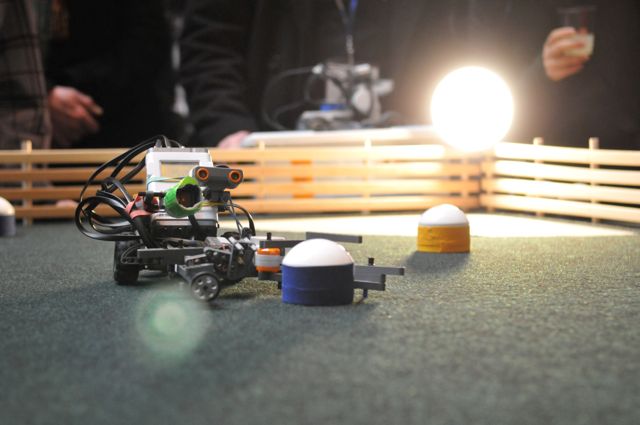 Role: Everything. Solo Project
Responsible for building and programming an autonomous waste disposal robot using Lego NXT. This was a very exciting challenge for me since I was able to have experience with Lego NXT in High School. I was introduced to sensor operation, algorithm design and robotics through hands-on-design and course-wide challenge in a decision-making environment. As an objective, I was able to design and build a robot able to autonomously separate trash and nuclear waste, delivering the trash to an incinerator and the nuclear waste to a depot for safe disposal.
Education
Drexel University (Class of 2017)
Bachelor of Science
Major: Computer Engineering
Minors: Engineering Management, Business Administration
5 year, 3 co-op
Bloomfield High School (Class of 2012)
STEM & Architecture Focused
Activities
Lambda Chi Alpha (EKZ): Secretary, Inner Circle Council Steward, Executive Board Member At Large, IFC Delegate
Drexel Indian Student Association: Student Advisor, VP of Finance, Technology Chairman, Cultural Chairman
Drexel Interfraternity Council: VP of Scholarship, Expansion Commitee
Drexel TechServ: Computer Technician
Written on